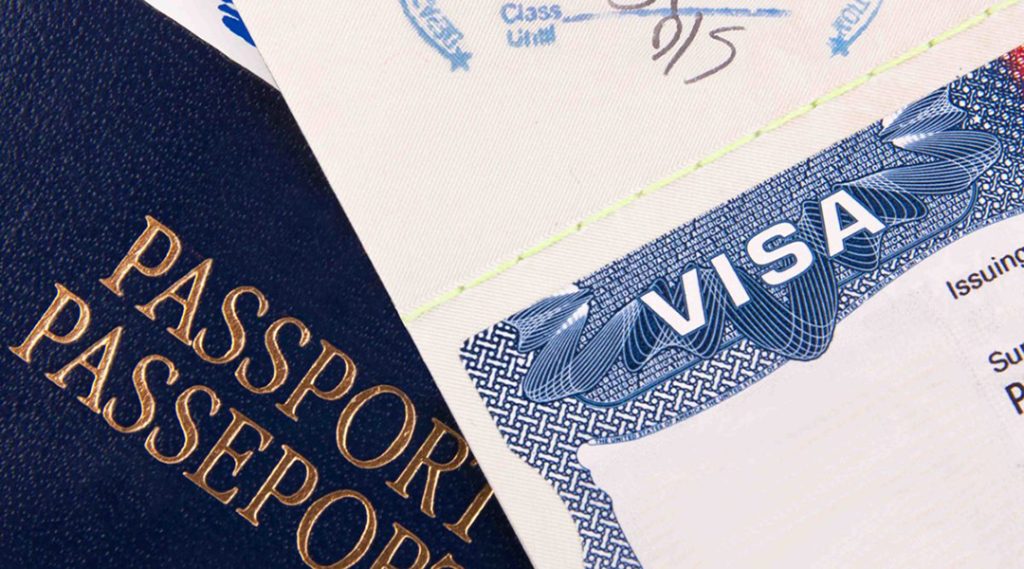 Thailand has been a popular destination for plenty foreigners looking for a place they can call their retirement home. Phuket's superb views and ample stunning beaches had been the primary reasons for retirees to select the island as their retirement home.
But like other countries, foreigners need to obtain the right visa in order to be allowed to stay in Thailand legally.
Here are the requirements and procedures in applying and obtaining a retirement visa in Thailand.
1. Obtain a One-Year Retirement Visa.
To qualify for this visa, applicant must be 50 years old or older. Requirements that need to be complied with include passport (copies of each page duly signed), non-immigrant visa, departure card TM.6, proof of sufficient funds, Thai bank book (original) with at least 800,000 Baht or more, monthly income or pension at 65,000 Baht or a combination of both bank and monthly income/pension, letter from Thai Bank where account is maintained and three 4 x 5 cm full-face photo.
2. Ship Your Household Items to Thailand.
As Visa Benefits, Foreign retirees are given six months from date of entry to bring in the household stuff from the retiree's country of origin, to Thailand tax free.
3. Obtaining a Re-Entry Permit.
"Extension of Stay" and Re-entry Permit" are two different visa variations, both of which will be needed by the retiree during his stay in Thailand. "Extension of Stay" the legality of your stay and everything else that go with a visa is dependent on this. A "Re-entry Permit" is dependent on the validity of the "Extension of Stay". Any foreigner leaving Thailand without a "Re-entry Permit" will automatically have their visa canceled.
4. Regular Reporting every 3 months.
Retirees should need to report to their nearest Immigration Office every 90 days. If granted a long-term "Extension of Stay". Those holding multiple entry visa need only to exit Thailand and renew their "Extension of Stay" after each 90 day entry.
Visa Approval
Upon approval of retirement visa, the retiree shall appear in person for the first and the last time at the Immigration office with the original passport to sign the visa paperwork in the presence of the Immigration officer or staff. Passport will then be stamped with the retirement visa at the time of approval which allows a retiree to stay in Thailand for a year without employment.