Headed by professional and experienced phuket lawyer, our international law firm in Phuket has well knowledge lawyers in the laws of the Kingdom of Thailand, HWAL aims to put our resources to effective use for the success of our clients cases. Backed by hundreds of successful cases in different fields of law and having been chosen law firm for many international companies in Phuket, you can rest assured that your case is in safe hands with us.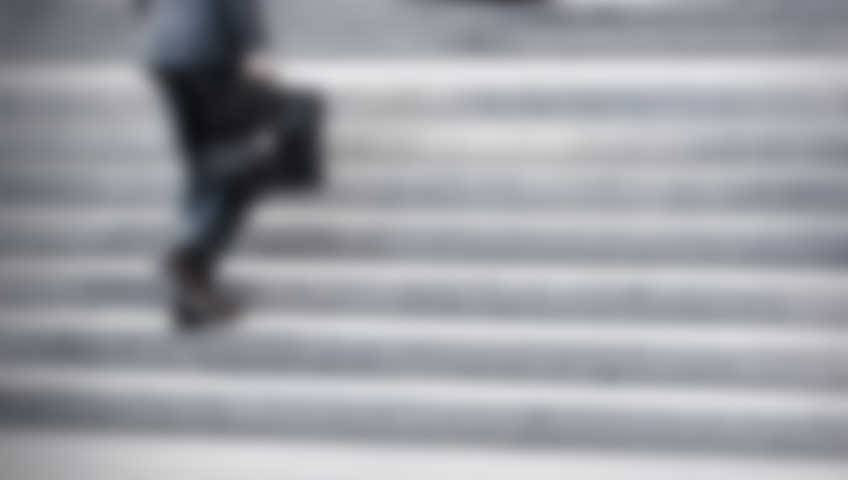 Our phuket lawyer understand that most business owners want to work with a law firm with exceptional knowledge in business law and related matters.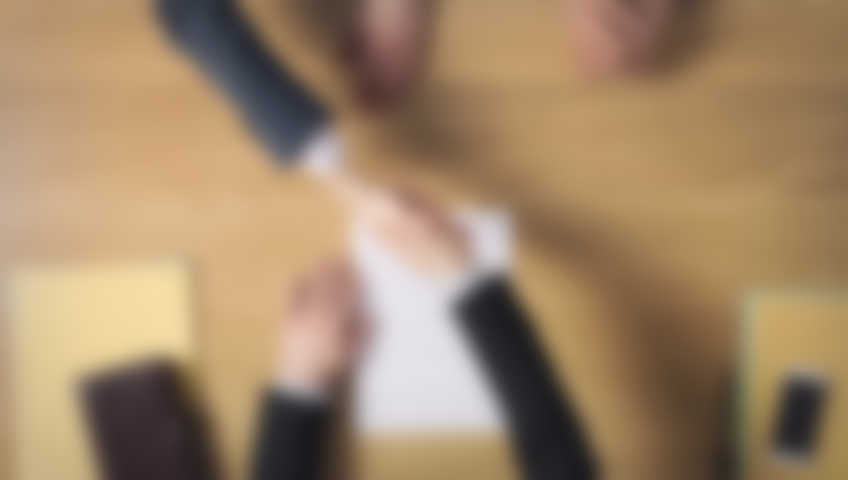 Our Phuket real estate lawyer's litigation experience consists of the representation of businesses, property owners, landlords, tenants, buyers and dealers of real estate, residential and commercial agents, high net worth individuals, public corporations and contributors of the entertainment industry.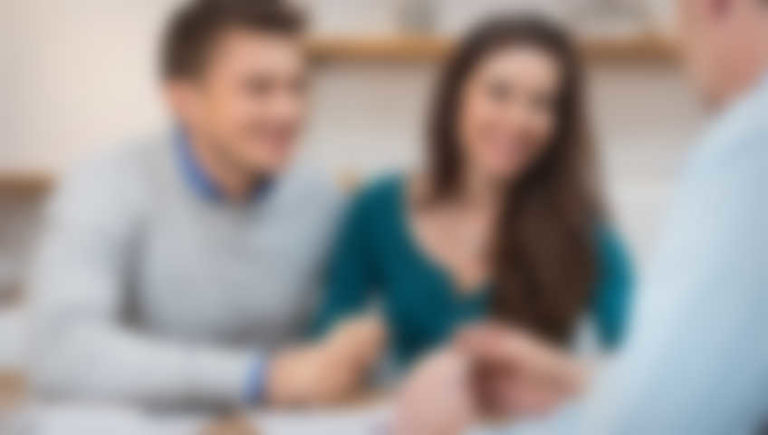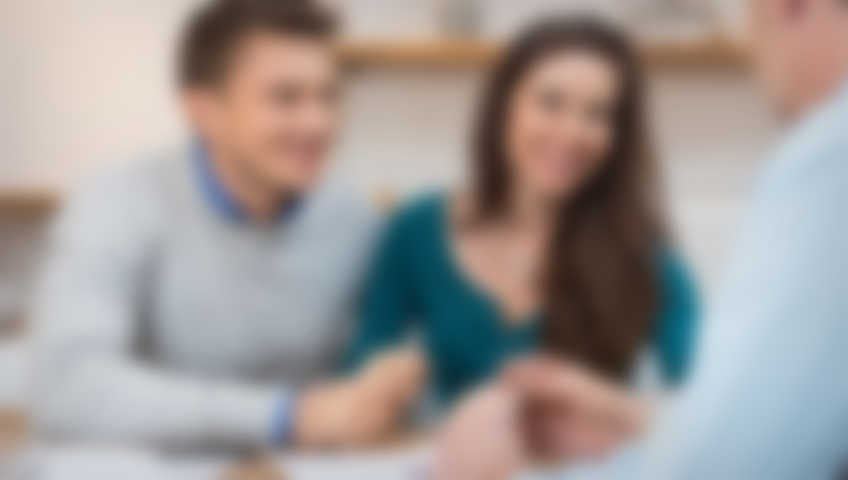 Our Phuket Immigration Lawyer successfully take care of your visa application for yourself or for foreign personnel in your business in Thailand. We cover all visa kinds like tourist visa, transit visa, business visa, diplomatic visa, official visa, investment visa, education visa, research visa, media visa, religion visa, expert visa and sports visa among others.
Our Phuket Lawyer & Attorneys Offers
Want to be read about tips, business, laws in Thailand?
Read our monthly blog updates!
Our Phuket Lawyer has been winning cases for all clients.
The Holmqvist & Worasit Attorneys at Law (HWAL) Law Firm, is a professional team of Phuket lawyers that has over years of experience in helping clients win their cases. Our success lies is due to being 100% honest with present, and future clients. HWAL put the interests of our clients above ours. That's one of the reasons why we are one of the trusted and reliable law firms in Phuket in dealing with several cases from business to real estate. We're client centric lawyers in Phuket who care only about one thing: helping our clients in any way possible. HWAL Law firm's team of Phuket lawyers has consistently getting some of the best case results, among all personal attorneys and firms in Phuket. Our dedication to our clients, honesty and professionalism is the key why our clients consistently return to us – and refer their friends, and business network. We believe in a higher level of service, and results, and this all comes from our belief in providing the best service.
CEO
Natcha Holmqvist
Born and raised in Bangkok, I am a professional English speaking Thai lawyer that possesses a vast wealth of knowledge in Thai Laws with a proven track record of providing indispensable advice to clients and delivering positive outcomes for them. Constantly focused on resolving legal issues and looking for ways to improve and evolve processes. I have graduated from Thammasat University in Masters of International Trade Law and Economics. I am a Proud Member of the Thai Bar Association. I also graduated in Bachelor of Laws and Masters of Law from Ramkhamhaeng University. I have been registered as a Notarial Service Attorney and qualified to certify signatures and documents.
Our Mission
OUR CEO'S WORDS
---
We are passionate about the law and providing successful and honest professional outcomes for our clients. Our promise to all our clients is to offer the very best legal advice and to consistently exceed your expectations.
~Natcha Holmqvist 
17. Mar
Thailand welcomes foreigners into its midst, however it additionally reserves the right to deport someone back to their domestic country so long as there is enough legal grounds for the authorities to accomplish that. the kingdom's authority to deport a foreigner is ruled by way of the Deportation Act B.E. 2499 of 1957, which became …
10. Mar
Foreigners are truly welcome in Thailand. There are laws which might be designed to make the country pleasant to foreigners, especially the ones looking to make investments within the economy. There's the condominium Act that permits overseas nationals to buy condo properties. There also are free exchange agreements that provide nationals of positive countries perks …