Want to be read about tips, business, laws in Thailand?
Read our monthly blog updates!
The Holmqvist & Worasit Attorneys at Law (HWAL) Law Firm, is a professional team of Phuket lawyers that has over years of experience in helping clients win their cases. Our success lies is due to being 100% honest with present, and future clients. HWAL put the interests of our clients above ours. That's one of the reasons why we are one of the trusted and reliable law firms in Phuket in dealing with several cases from business to real estate. We're client centric lawyers in Phuket who care only about one thing: helping our clients in any way possible. HWAL Law firm's team of Phuket lawyers has consistently getting some of the best case results, among all personal attorneys and firms in Phuket. Our dedication to our clients, honesty and professionalism is the key why our clients consistently return to us – and refer their friends, and business network. We believe in a higher level of service, and results, and this all comes from our belief in providing the best service.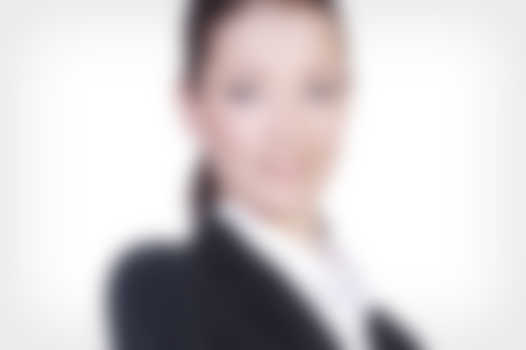 CEO
Natcha Holmqvist
I'm a Phuket based lawyer and I was born and raised in Phuket. I'm the CEO of this firm. Founder of HWAL, LLB. Bachelor of Law, International Business Admin - Bachelor degree, Member of Thai Bar Association
Our Mission
OUR CEO'S WORDS
---
We are passionate about the law and providing successful and honest professional outcomes for our clients. Our promise to all our clients is to offer the very best legal advice and to consistently exceed your expectations.
~Natcha Holmqvist 
19. Feb
WORKING OF ALIENS ACT, B.E. 2521 (1978) BHUMIBOL ADULYADEJ, REX. Given on the 8th Day of July B.E. 2521, Being the 33rdYear of the Present Reign. His Majesty King Bhumibol Adulyadej is graciously pleased to proclaim that: Whereas it is expedient to revise the law on working of aliens; Be it, therefore, enacted by the …
12. Feb
Thailand has been a famous choice amongst many foreigners of retirement age as their second home or retirement country. Thailand has all the amenities for a retirement haven to many foreigners who flock to the country to go to and after their exceptional holiday within the kingdom will decide to make Thailand a permanent second …