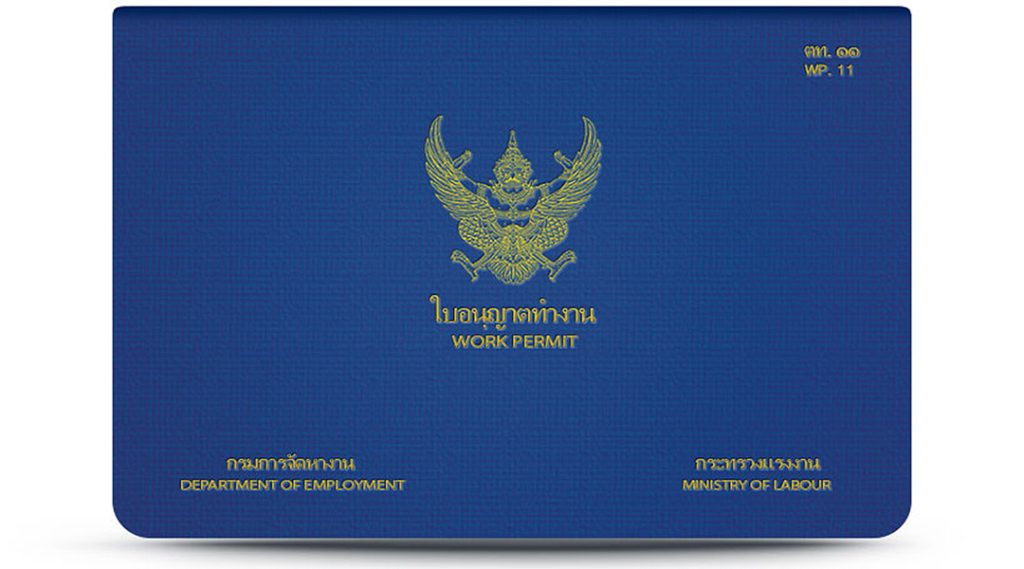 Without a work permit, foreigners are not allowed to work even if they have got different types of visa. the following procedures need to be followed in applying for a Thai work permit or visa:
The foreign worker should acquire a nonimmigrant visa or a resident visa before entering Thailand. this is required to be able to apply for a work permit. With a non-immigrant B visa, the overseas worker may begin to process the work permit. work permit application processing is carried out at the office of the Ministry of labor. the standard processing takes 7 business days, once in a while more. The overseas worker applying for a work permit need to have an available organization who will provide the files required for processing. The foreign employee need to also have a position or a job that is not prohibited to foreigners.
If the process applied for calls for a license under a particular regulation (e.g. instructor, physician, press card from the public relations department, etc.), similarly to the Alien occupation law, a photocopy of such license will be attached.
If the applicant is married to a Thai national, the authentic and photocopies of marriage certificates, spouse's identification card, birth certificate of kids, household registration, in addition to photocopy of every page of the applicant's passport should be provided.
Work permit, as soon as approved and granted should be carried by the foreign employee all of the time particularly at the place of work for presentation within the occasion of random immigration checks. The foreigner is only allowed to carry out the job stated inside the work permit and with the specific organisation.
The foreign worker desires to pick up his blue work permit book personally on the Ministry of labor office. work permit can be issued with validity starting from 90 days, 6 month or 12 months and this is at the discretion of the labor officer. it is also possible to have a visa (non-immigrant or resident) that expires on a completely different date to the work allow due to the new immigration regulations.
If you require some help in processing your immigration or work visa in Thailand, don't hesitate to email or call HWAL legal in Phuket.
Files needed for a Work Permit Application:
Company Requirements
Employment agreement
Letter of employment stating position and salary of applicant
Office map
Photocopy of the director's passport and work permit with signature affixed
Financial statement
Withholding tax of the company
Application for VAT
List of shareholders
Company certificates and objectives
The employer should provide the following:
Application form (W.P.2)
Three 5×6 cm. full-faced, bareheaded, black and white or color photographs, taken no more than six months prior to the filing of the application
A recent medical certificate from a first-class licensed physician in Thailand stating that the applicant is not of unsound mind and not suffering from contagious or infectious diseases, narcotic addiction or habitual alcoholism
Original passport
Letter of Employment
Certificate of Degree and CV or Resume showing application's educational qualifications and describing in detail the applicant's past position, duties, performance, and place and length of employment