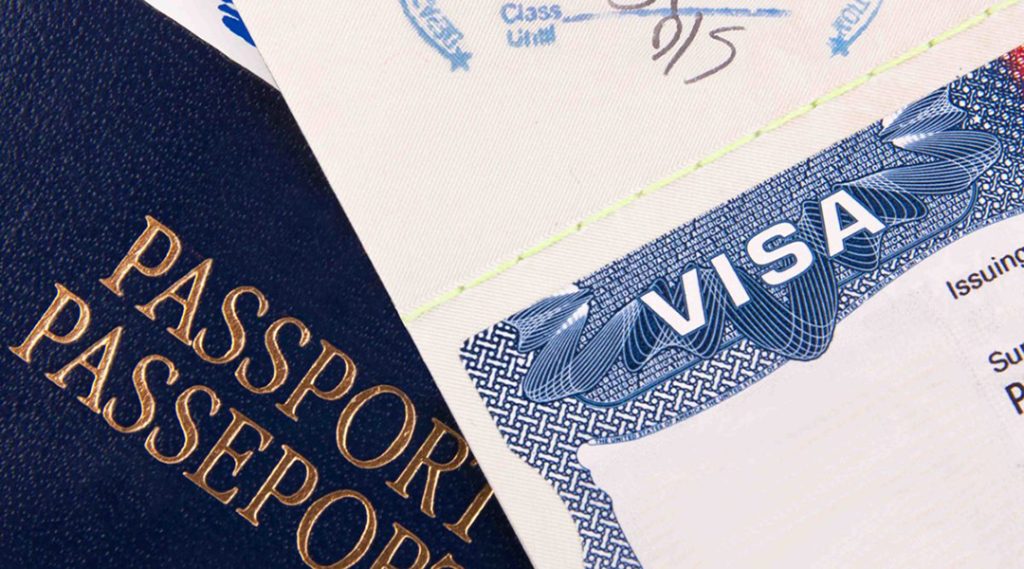 In general, any overseas national who wants to enter the kingdom of Thailand is needed to acquire a visa according to the cause of their stay inside the country. but, there are specific nations whose citizens are allowed to live in Thailand for a selected number of days while not having to gain a visa of any sort.
Foreign nationals who want to study in Thailand, they need to acquire a student visa because it will allow them to live in Thailand even as they pursue their studies. Any overseas national can practice for a twelve months Non-Immigrant student visa but Student must be at least 12 years old and enrolled in any one of the educational programs by recognized and accredited educational institutions in Thailand.
The school or educational institution will apply for a letter of acceptance from the Thai Ministry of education requesting a 365 days ED visa for the student. This letter will be submitted by the student to a Thai embassy or consulate outside Thailand. The Thai embassy or consulate will issue a one-year Non-immigrant ED visa so as to be used in entering Thailand.
On arrival in Thailand, the student will be permitted to stay for 90 days.
Requirements for Eligibility to ED (Education) Visa in Thailand
Educational programs may be:
6-month course with 100 hours of group study and 30 hours of private lessons.
11-month course with 180 hours of group study and 40 hours of private lessons.
1 year course with 18 hours of group study and 50 hours of private lessons.
Procedure in Processing ED Visa
A deposit of 70% of the tuition fee should be paid to the school in order to start Visa processing If the student is already in Thailand holding a tourist visa, If the student is outside Thailand, the tuition fee for the selected course will be paid in full.
Student must submit the following documents to the school for visa application processing:
Copy of passport
Application form provided by school properly filled out
6 photos
If you need legal help don't hesitate to contact us.