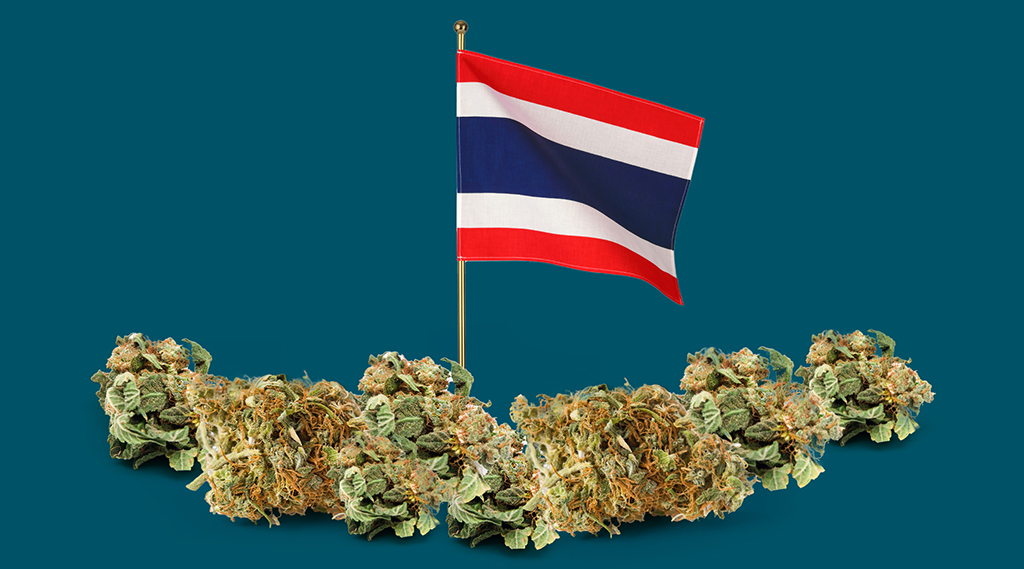 In recent years, Thailand has made significant strides in its cannabis legislation, moving from stringent prohibition to a more progressive approach. As cannabis laws evolve, understanding the legal landscape becomes paramount, especially if you're in Phuket, where international travelers and expats frequently seek clarity on local regulations. In this blog, we'll delve into the intricacies of Thailand's cannabis laws and how Phuket lawyers and Phuket international law firms can assist in navigating this ever-changing terrain.
1. Medical Cannabis Legalization
One of the most noteworthy developments in Thai cannabis law is the legalization of medical cannabis in 2018. Under this framework, individuals can access medical cannabis products with a prescription from a licensed healthcare professional. Conditions such as chronic pain, epilepsy, multiple sclerosis, and cancer is eligible for treatment with medical cannabis.
2. Personal use
Following the introduction of medical marijuana in 2018, on 9th June 2022, Thailand removed marijuana from its narcotics list and decriminalized all cannabis-related crimes. Smoking cannabis for personal use is legal in private areas; however, smoking in public areas is considered a public nuisance.
3. Cultivation and Production
Thailand's laws also permit the cultivation of cannabis for medical and research purposes. This has opened up opportunities for local farmers and organizations, with proper licensing and adherence to stringent regulations in place to prevent diversion to the black market.
4. Complex Regulatory Framework
The cannabis regulatory framework in Thailand can be complex and intimidating, especially for those not well-versed in local legalities. Navigating the licensing process and staying compliant with the regulations can be a daunting task.
5. Costly Compliance
Compliance with Thai cannabis laws can be costly, with fees associated with licensing, security measures, and quality control checks. This can pose a barrier to entry for small-scale farmers and businesses.
6. Corporate Dominance
Concerns exist about the potential for large corporations to dominate the cannabis market in Thailand, potentially sidelining local farmers and entrepreneurs. Ensuring fair competition and opportunities for all stakeholders is a significant challenge.
7. Conclusion
Phuket lawyers possess in-depth knowledge of Thailand's cannabis laws, ensuring that you receive accurate and up-to-date information. They can provide insights into the nuances of the regulatory framework, helping you make informed decisions.
Navigating the licensing process and ensuring compliance with regulations is a complex task. Phuket lawyers can guide you through these processes, making them more manageable and efficient.
Thailand's evolving cannabis laws present both opportunities and challenges for individuals and businesses in Phuket. By enlisting the services of Phuket lawyers and Phuket international law firms, you can navigate this complex legal landscape with confidence, ensuring compliance and making informed decisions. Whether you're seeking medical cannabis treatment, considering hemp cultivation, or exploring business opportunities in the cannabis industry, legal guidance is essential to your success in Phuket's dynamic environment.