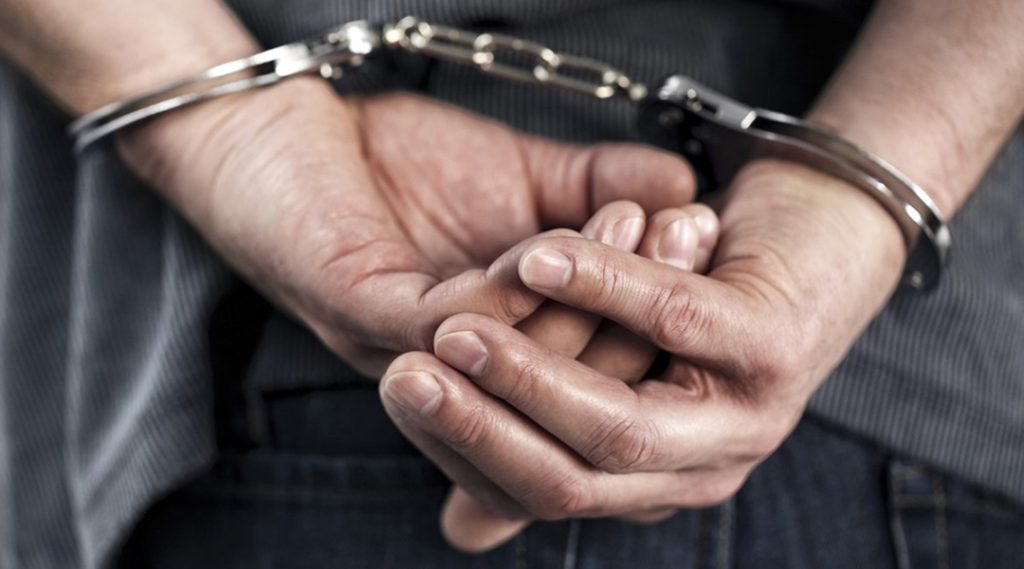 Temper and fear can flare and bring out the worst in people when they are charged with a crime they did not commit. There are many individuals who are calm and polite but when they come to know they have been charged with a crime, they will act like they have been body snatched. We know it is tough but being polite is very important if you want to win this battle. Being angry is not the only mistake people make. The experts from our Phuket law firm office shared some of the common mistakes people should avoid in order to win their case.
Not hiring a lawyer
A common mistake most individuals make is they will not hire a lawyer. They think there is nothing serious. They have the misconception that by telling the truth they will easily get out of this situation. Remember that even if you are telling the trust, the court will never believe you until you have evidence. Only an expert lawyer has the talent to present your evidence at the right time to assure that nothing will go against you.
Allowing search
You should know the law in Thailand prohibit the warrantless research. There are many individuals who will make the mistake of letting the officers search their house even when they do not have the warrant. Remember that you are making a big mistake because even if you are innocent, they might find something in your house that can be represented against you. Without the warrant, you should not even allow them to have a sneak peak of what is inside your house.
Making voluntary statements
When you are in custody, police officers will force you to talk. They will make random statements like
If you tell us everything we will go easy on you
Do not wait for your lawyer because everything you tell can save you
Do not hire a lawyer because they will make your case more complicated and it will become hard for you to resolve the situation
We have your best interest in mind and you can share everything with us
Do not get fooled by these statements because they are only saying it to make you talk. The statements you will make without consulting our Phuket lawyer can be used against you in the court.
Resisting arrest
When the police officers have got the instructions to arrest you, they will follow the orders no matter what. Most of the people make the mistake of resisting arrest or running away. Remember that all these actions you are taking will be mentioned in the court and they will make you look guilty. If you are trying to fight back, you might injure an officer. It will increase the charges on you.
Hiding information from the attorney
According to our Phuket lawyer, one of the biggest mistakes most people make is hiding important information from their lawyer. When the same information is used by the rivals against you, your lawyer will be confused, and he will have no defense against it. Keep in mind when you are in court, only your lawyer is sincere with you. He will do anything to get you out of this case and if you will start hiding information from him, your case will become complicated. It means you might lose. Assure that you do not hide any information from the lawyer. They will keep everything confidential and will assure to bring positive results.
Not following the lead of attorney
There are many individuals who think that they are too smart for the court and they can easily handle everything on their own. They will try to prepare their own case and statement. They will not follow the lead of their attorney. When the statements of your lawyer will not match with what you are saying things can easily get complicated. There are some individuals who are threatened by the opposite party to lie. If that is the case assure you share this information with your lawyer. They will guide you in the best way. An expert will let you know how you can protect yourself by telling the truth. So, make sure that you always listen to your lawyer.
Not hiring an experienced lawyer
You should know there is a different lawyer for every case. If you have been charged with the criminal case, you have to hire a defense lawyer in Phuket. He will handle your case with expertise. However, most individuals will hire any lawyer they like, someone from their family who is not a defense lawyer, or they consider their budget before hiring anyone. If you will not hire the lawyer with the right expertise you might not be able to get the results that you wanted because they will not be able to prepare your case properly.
Taking advice from non-lawyers
When you are stuck in a criminal case there will be many fake well-wishers around you who will give you random advice. You can listen to them but make sure that you do not follow their lead. Listing to a few programs or news cannot make you a lawyer. There are chances the advice they are giving you will work against your case. If they are forcing to do something because they think they are right, just ignore them and share the information with your lawyer. If it is useful, your lawyer will merge it according to your case otherwise, he will give you a better plan.
If you are looking for a reliable lawyer, HWAL International Law Firm Phuket has the experts that will manage your case perfectly. We have the experience of dealing with different crime cases and will bring the results that you want. We provide consultation services for the client so all their confusions will be resolved before they can proceed with the case.